High Density Factory Einsatz Industrielles Racking Pallet Rack
Produktbeschreibung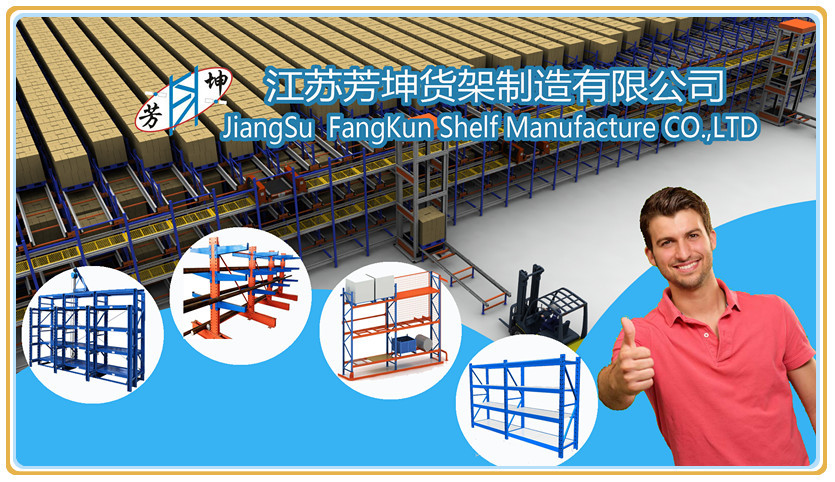 Produktbeschreibung
High Density Factory Use Industrial Racking Pallet Rack
 1. Features 
1) Beam levers are adjustable in 75mm pitch interval.
2) Different sizes, various specifications and colors are available according to your different needs.
3) Maximizes space utility ratio while retaining optimum product accessibility.
4) Strength and rigidity prevents compression damage to goods.
5) Bottom level of pallets can be stored on the floor, lowering structure costs.
  2. Material:
 High grade Q235B Cold Rolled Steel
  3. Surface Treatment:
 High-quality Powder Coating Finishing.
  4. Load Capacity & Dimension:
1) Loading capacity: 500-4000 kgs /pair beam.
2) Height: 1500-10000mm
3) Depth: single row 800-1200mm ( decided by pallet size), back-to-back 1800-2700mm
4) Length: 1500/2000/2500/2800/3000/3300/3500/3600  (1, 2 or 3 pallets per level, according to pallet size)
Special sizes also available to specific storage needs.
  5. Main Parts Specs(mm):
1) Upright: 80*60*2.0 , 90*70*2.0, 100*70*2.0-2.5, 120*95*2.0-2.5mm.
2) Beams: 100*50*1.5/120*50*1.5/140*50*1.5/160*50*1.5/140*50*2.0/160*50*2.0
3) Horizontal & diagonal bracings: 40*24*1.5
4) Upright Footplates: 120*120*3.0
5) Safety locking pins
6) Bolts & nuts
7) Anchors and all necessary components.
  6. Certificates.
 CE certified, ISO9001,
  7. Quick Delivery.
 FangKun

®

Pallet Rack delivery within 15 workdays (negotiable), according to quantity.
Produktübersicht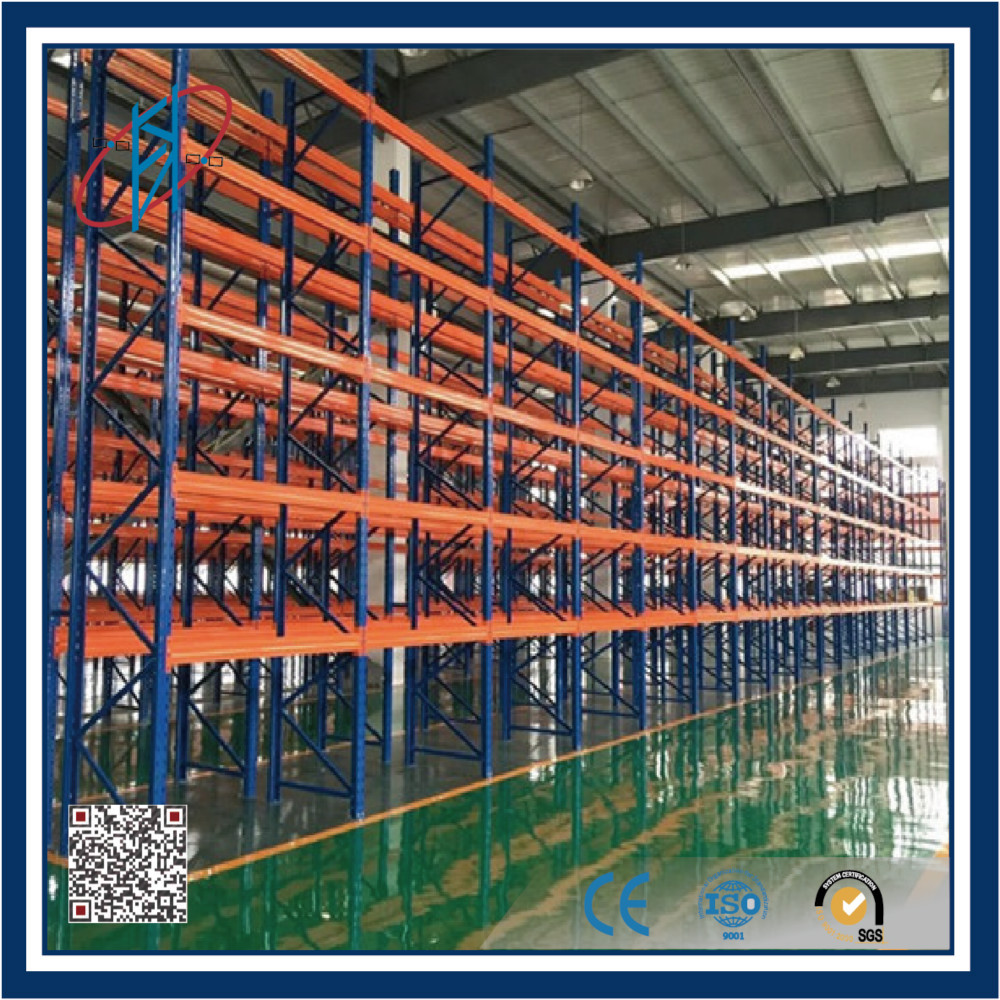 Ausführliche Bilder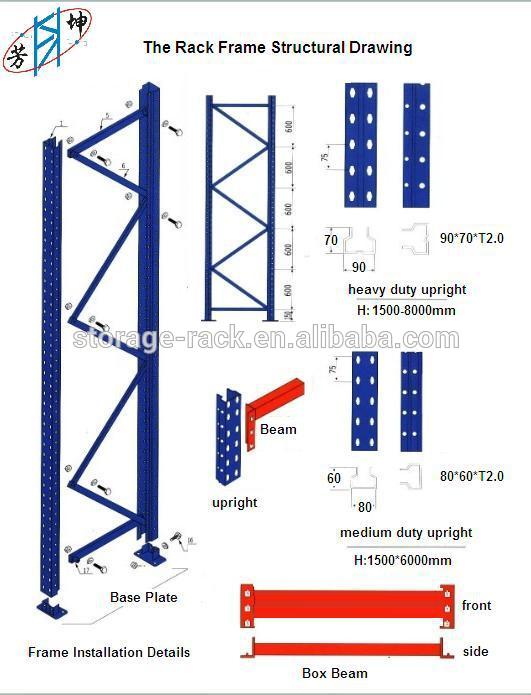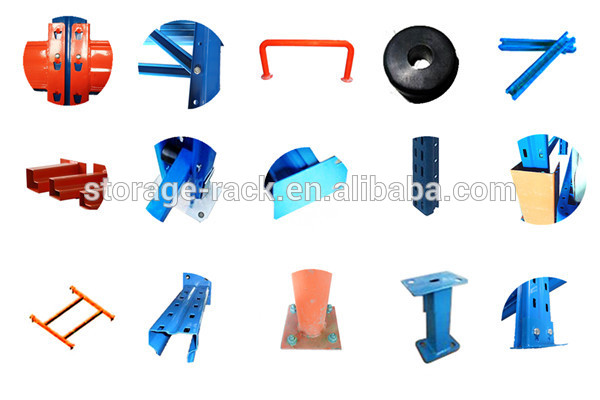 Farbe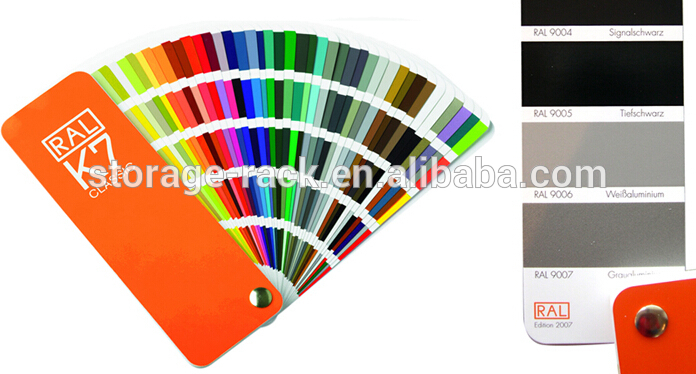 Unsere Dienstleistungen

Wenn Sie ein schnelles Angebot auf High Density Factory Use Industrial Racking Pallet Rack bekommen möchten, lassen Sie sich von uns Ihren Speicherbedarf oder Ihre Details Ihres Lagerprojekts besser informieren. Wir freuen uns, Ihnen unsere professionellen vorgeschlagenen Racking-Lösungen, Zeichnungen & Zitate für Ihre Art Referenz. Eine Musterzeichnung für einen unserer Kunden.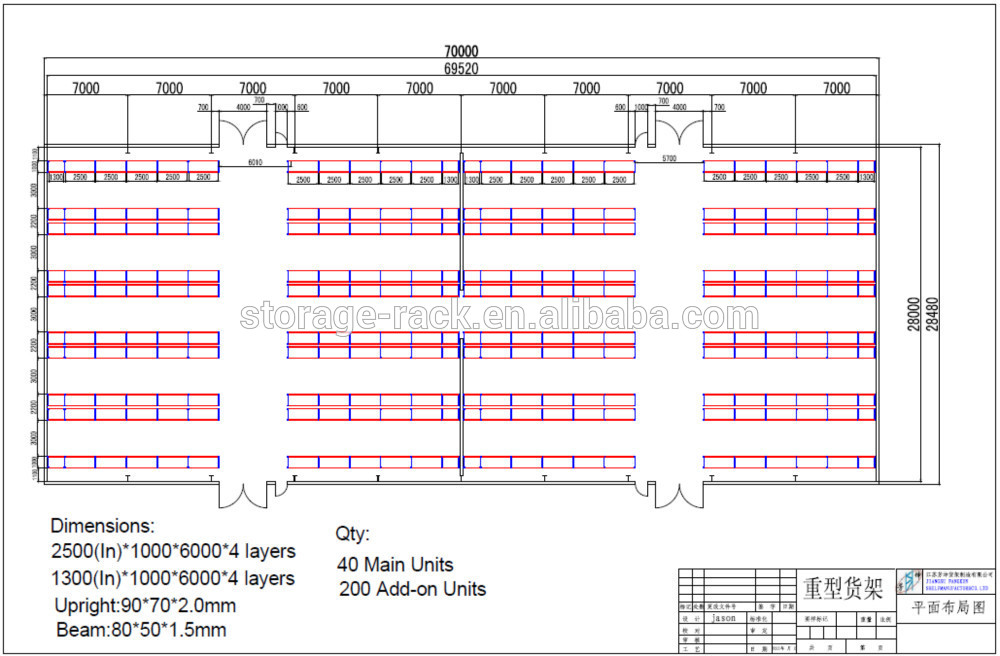 Verpackung & Versand Fangkun® High Density Factory Einsatz Industrielles Racking Pallet Rack verpackt in Schüttgut:
A.Jedes Stück mit eingewickeltem Film bedeckt,
B.Bedienungen und Balken, die in einer Regel gestapelt sind, zusammengepackt,
C.Während Regalbretter in einer Regel gestapelt, getrennt verpackt.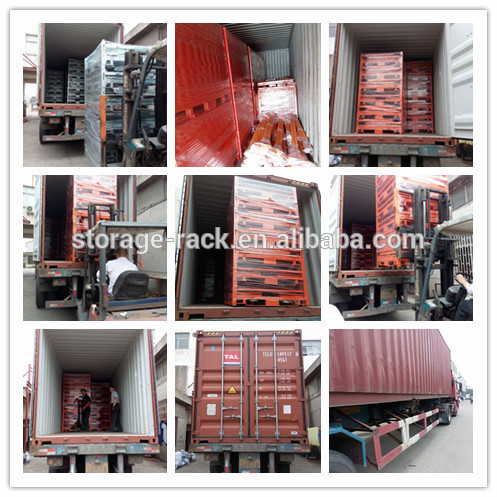 Unsere Partner
WorkingShops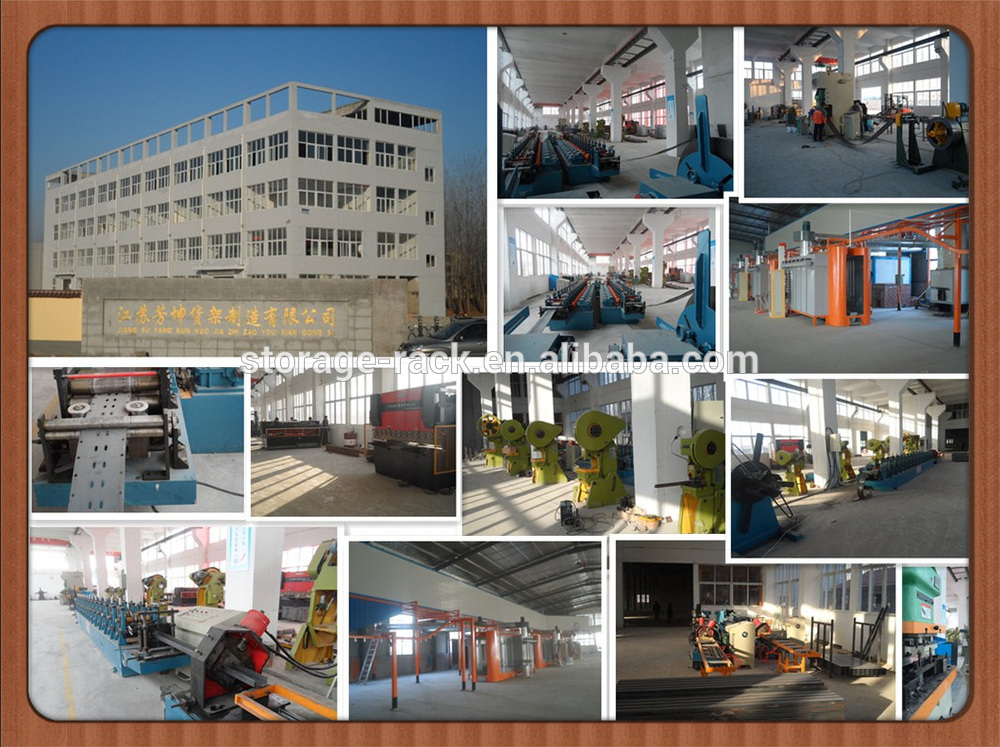 Unser Vorteil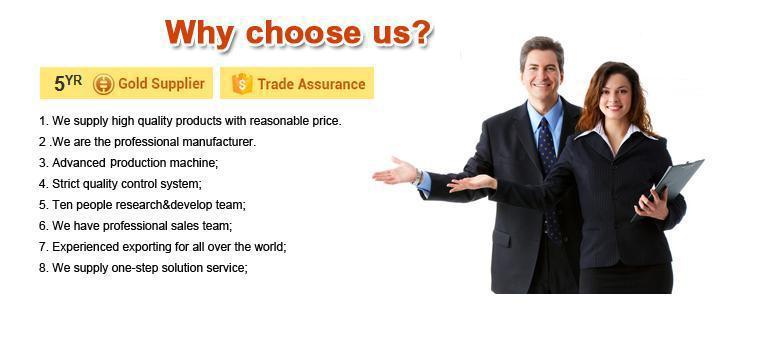 Produktgruppe : Palettenregale